Discover the best file hosting service websites in 2023 with top-notch security and reliability. Explore the unique features of Dropbox, OneDrive, Google Drive, and more. When selecting a cloud storage service for storing a large volume of data, you will frequently encounter suggestions for the globally recognized and commonly used options. While the top file-sharing platforms prioritize their advancement and security measures, they do have notable restrictions in terms of their services.
Which option should you pick – Dropbox, Microsoft OneDrive, Google Drive, or an alternative? This compilation is not in any particular order, but merely a list. Each of the suggestions we have chosen has its own distinct and outstanding features. However, we do have a personal preference. To discover which service we recommend, read the article.
What makes cloud disks beneficial in the workplace?
To work remotely, individuals need the ability to access company resources from any location and device that has network connectivity.
Typically, reliable NVMe SSD hosting services come with a restriction on disk space. SSD disks are crucial for effective hosting of websites and corporate systems as they offer impressive speed and performance. However, occasionally, you may encounter situations where you lack sufficient space to store larger files like programs, photos, backups, or videos. Consequently, it is advisable to supplement your quality hosting with more affordable data storage services.
File-sharing services are widely utilized across various industries, especially in business settings, as they have become an essential tool for collaborative work. These services enable individuals to conveniently share files with others by utilizing mobile applications on their smartphones or tablets.
All the solutions mentioned in this article operate based on a common principle and serve a specific purpose: enabling file storage and sharing among various users. However, it's crucial to pay attention to the specific nuances and variations among them before deciding on a service.
The Best File Hosting Service with Free Storage in 2023
Google is a top file sharing company that provides various subscriptions for storing files on the cloud. The benefit is the strong level of security offered by their services.
Individuals can receive up to 15 GB of storage space for free. However, if you require a larger storage capacity, Google One offers three different packages. These packages include 100GB, available for $1.99 per month, 200GB for $2.99 per month, or 2TB for $9.99 per month. If you choose to pay for a year upfront, you can save 17%. Additionally, these packages provide access to Google tools like documents, spreadsheets, and presentations, along with technical support.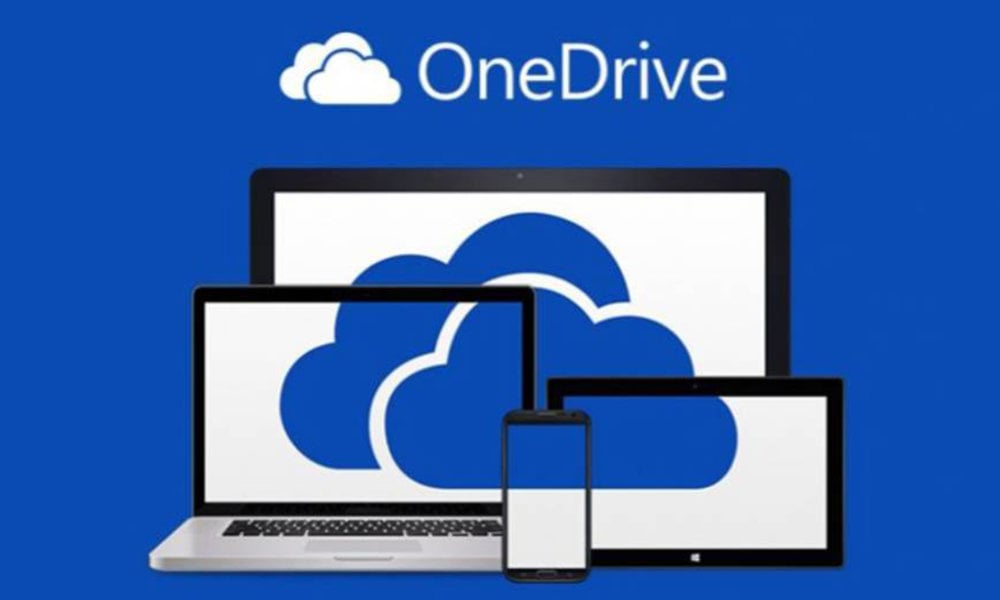 One Drive, supported by Microsoft, is a prominent provider of cloud storage. It is the primary cloud storage option for Office programs and provides users with 5GB of free storage space. Users have the option to increase their storage capacity up to 100GB for $1.99 per month. If they opt for higher packages, which are integrated with Microsoft 365, they can enjoy even more storage space. For $6.99 per month, users can access Word, Excel, PowerPoint, Outlook, and 1TB of storage space. Alternatively, for $9.99 per month, users can obtain a license for 6 individuals, each with 1TB of storage space. Annual subscription prices are approximately 20% lower than the monthly rates.
In every package, you have the choice to make an automatic copy of the data and enjoy enhanced protection for your files (these features will only be accessible once your identity has been re-verified).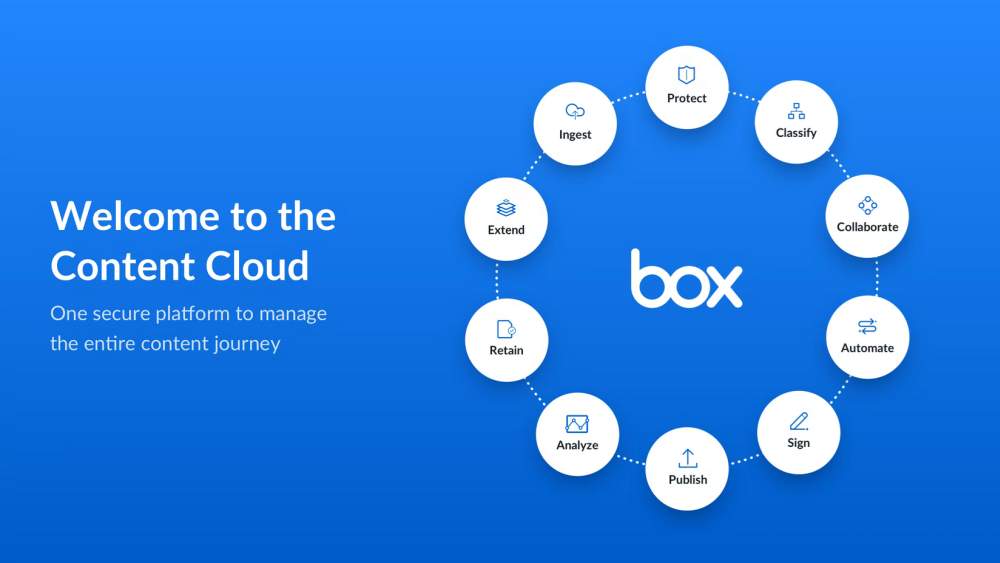 other popular apps. Box provides a complimentary storage capacity of 10GB, however, there is a restriction on the size of individual files, which cannot exceed 250MB. If you opt for the $14 monthly subscription, you will be granted 100GB of storage space along with a 5GB limit on file size. The business package, priced at $60 per month, offers unlimited disk space for three users, while still maintaining the file size limit of 5GB. Moreover, Box includes extra functionalities such as two-factor authentication and seamless integration with various well-known applications. Microsoft 365  and Google Workspace.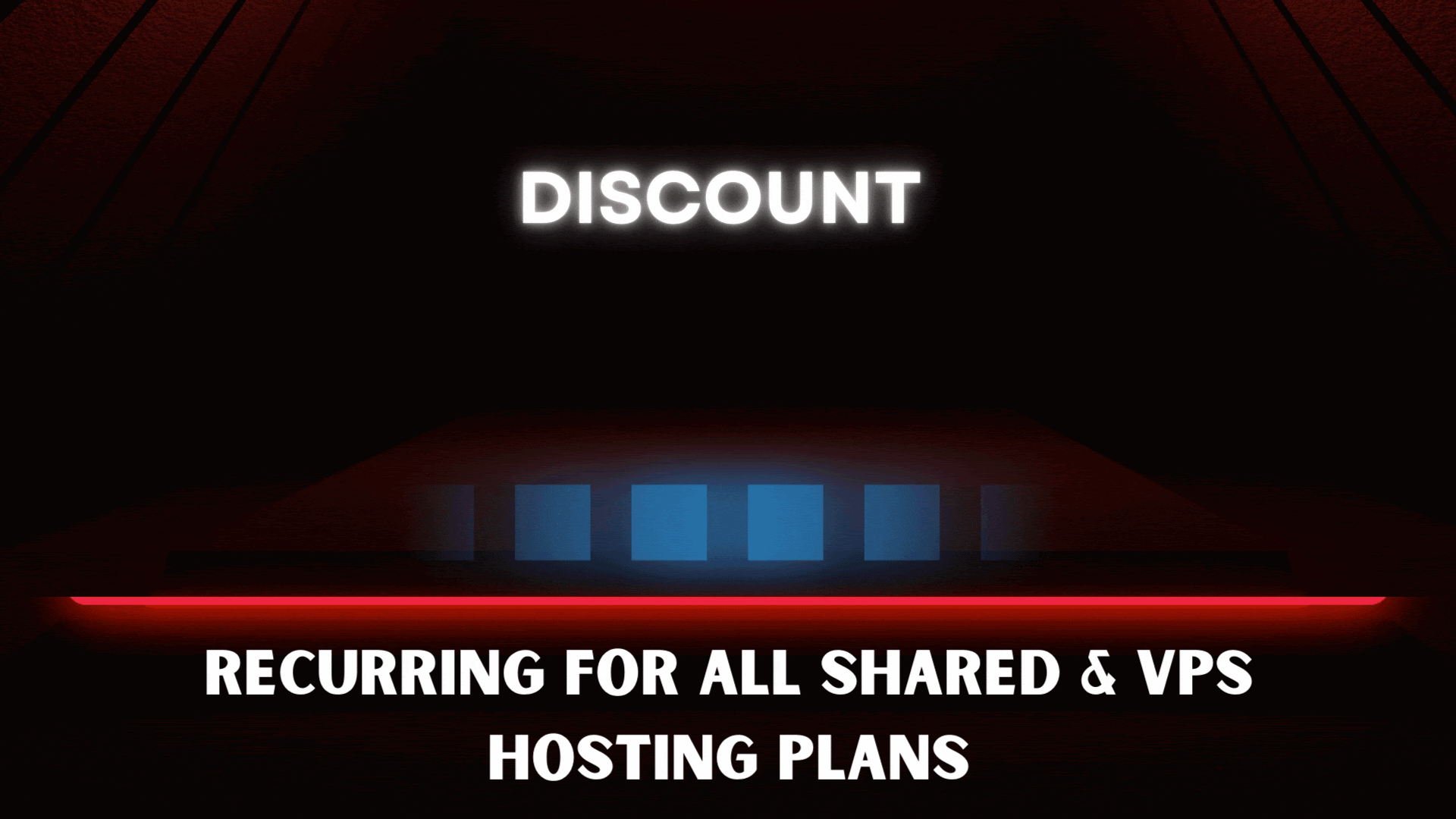 Dropbox is a popular file sharing site, provides 2GB of complimentary storage that can be expanded by inviting others. By referring friends to Dropbox, you can gain an additional 500MB of space, up to a maximum of 16GB. For example, if you refer 32 people, you can have 18GB of free space. Premium plans offer 2TB of storage for $11.99 per month or 3TB of storage for $19.99 per month. If you choose to pay annually, you will receive 2 months for free.
All plans come with the ability to synchronize remote devices, implement two-step verification, and easily share content through links. Premium plans provide an array of supplementary services.

Sync provides users with a complimentary storage capacity of 5 GB, along with two paid subscription options. The Basic plan costs $8 per month and offers 2 terabytes of storage, while the Professional plan priced at $20 per month provides 6 terabytes of storage. All accounts are charged on an annual basis. The additional services offered by Sync are similar to those offered by Dropbox but at a slightly lower cost.
Degoo is the top file hosting service of the year 2022. It specifically caters to storing photos and videos, but has the versatility to accommodate any file type of your choice. With a free account, users are granted a generous 100GB of storage capacity. Additionally, Degoo offers a referral program where for every person you refer, an additional 5GB is added to your account, up to a maximum of 100 persons. This means that if you successfully recommend Degoo to 100 individuals, you could potentially enjoy a whopping 600GB of free storage space.
The benefit of this service includes various tools to manage photos, such as the option to automatically transfer photos from your phone. However, there are a few limitations to free accounts that you need to be aware of. You are required to log in at least once a year to keep your account active, as inactive accounts will be removed. Additionally, you can only upload files from a maximum of five devices.
The premium account eliminates any drawbacks associated with the free account. It is priced at $3 per month and provides 500GB of storage capacity (but through the referral program, it can be expanded to 1.5TB). Lastly, the top-tier option costs $9.99 per month and allows for 10TB of storage.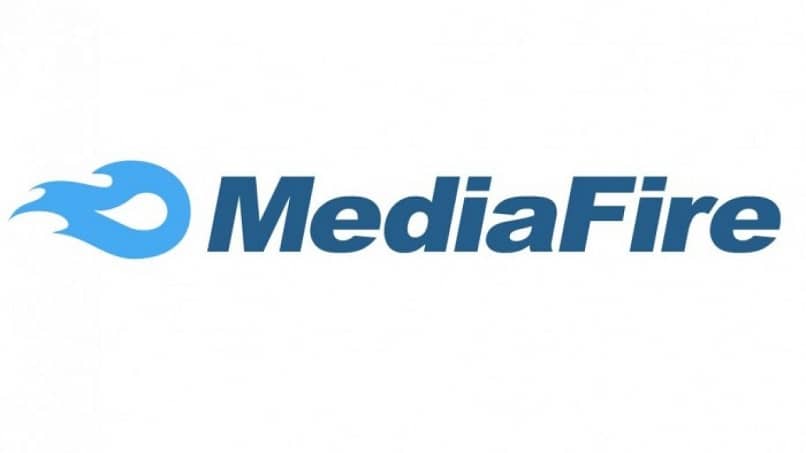 MediaFire provides enticing deals for individuals and businesses alike. For personal users, it offers a complimentary cloud storage with a capacity of 10 GB, allowing them to upload individual files up to 4 GB and efficiently arrange them in directories. Although the account is free, users must become accustomed to the displayed advertisements.
The PRO subscription costs $5 per month and provides 1TB of storage, with the ability to store a single file up to 20GB. Alternatively, the BUSINESS subscription costs $50 per month and offers a whopping 100TB of storage. In both scenarios, you have the option to save money through discounts when paying annually or quarterly, with savings ranging from 25% to 50%.
Mega provides users with a complimentary 20 GB storage capacity, which has the potential to increase through different actions performed on the platform. These actions comprise verifying the account, installing the client application, and inviting friends to join and utilize the service.
Mega provides various high-quality packages. The Basic Pro Lite option is priced at $4.99 per month and provides a capacity of 400 GB, along with the capability to transfer 1 TB of data. For $29.99 per month, the Pro III package offers a whopping storage capacity of 16 TB.
Mega's primary benefit is its strong security feature, which involves end-to-end encryption to safeguard user files while being transferred between their device and the service servers. The user's password plays a significant role in the encryption process, ensuring that even Mega cannot gain access to the personal information of its users. However, losing the encryption key can lead to difficulties and potential impossibility in recovering the data.
 Conclusion
Most people find that free storage options are enough, but if you require additional space, there are numerous commercial solutions available to choose from.
When selecting a cloud storage platform, it is important to carefully consider the specific factors and requirements relevant to your needs. Evaluate the website's technical features, such as the speed of uploading and downloading files, limitations on file sizes, and the ways in which you can share content with others.
FAQ
What Is the Best Free Cloud Storage in 2023?
In 2023, Google Drive stands out as the best free cloud storage provider. This online storage platform is hailed for its superb features and reliability. Google Drive continues to dominate the market as the best cloud storage, primarily due to its generous offering of free storage with every email account created. Users continue to appreciate its user-friendly interface, seamless syncing, and comprehensive file management capabilities.
Where Can I Host Files for Free?
Google Drive is an excellent platform to host files for free. It offers a Free plan which is ideal for individuals who need a safe place to store, share, and manage files. This platform provides ample space as it comes with 15 GB of free storage. This roomy cloud-based platform is adequate for hosting different types of files, including documents, photos, and videos. Google Drive not only provides free storage space, but it also allows for easy file sharing and collaboration, making it an optimum choice for both personal use and professional projects. Moreover, its seamless integration with other Google applications adds to its functionality and convenience. So, for those looking at hosting files at no extra cost, Google Drive offers an efficient solution.
How Does Cloud Storage Work?
Cloud storage operates through data center virtualization, providing users with a system for remote storage and retrieval. When you save data or files to the cloud, they are stored on external servers maintained by a cloud service provider, instead of being stored locally on your own device. These servers use advanced encryption and security measures to protect data. You access the stored data via the internet, allowing you to retrieve it from any location or device with internet connectivity. In addition, data stored in the cloud is often distributed across multiple servers to ensure data redundancy, meaning that even if one server fails, your data is still safe and readily available on another server. Cloud storage thus provides a reliable, scalable, and secure solution for data storage needs.
How Did We Choose the Best File sharing Services?
We selected the best file-sharing services based on their reputation and market share. We took into account the reliability, security, and performance ratings from users and experts to evaluate their reputation. We also considered market share, gauging the popularity and widespread use of the services. This approach ensured our selection included proven and trusted platforms.
Can I Get Unlimited Storage in File Hosting Service?
 While some services advertise unlimited storage, there's usually a caveat involved. It may be unlimited for specific types of files or capped after reaching a certain limit. Services like Google Drive, Dropbox, or Amazon Cloud offer substantial storage capacity, but they typically come with a cost for truly large storage needs.